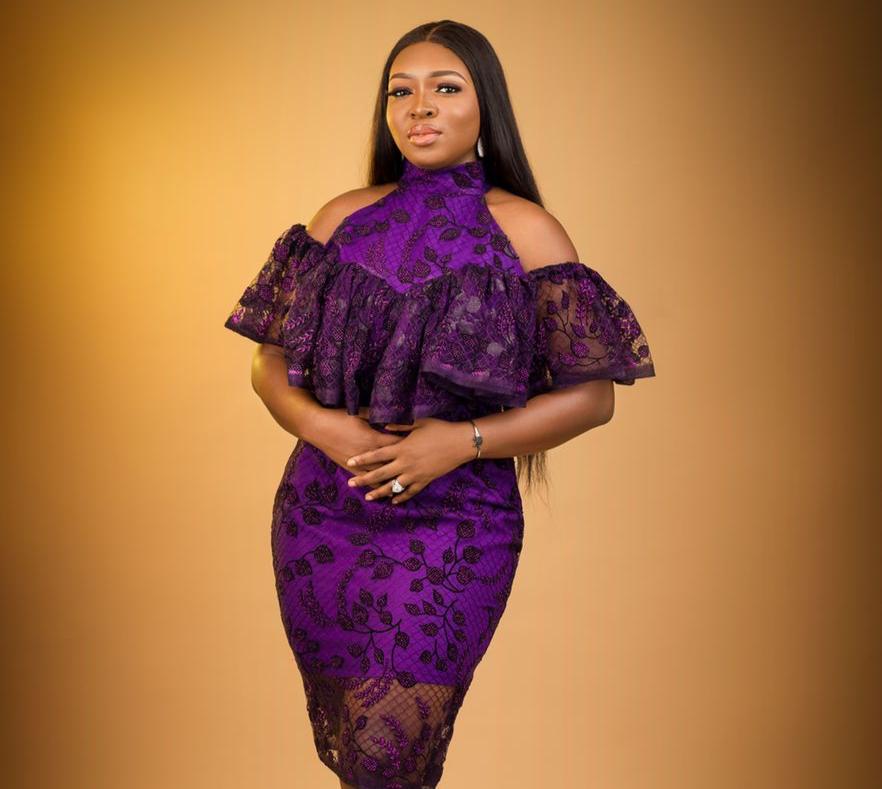 On a mission to provide trendy fashion items, TOP TOUCH gives value to its customers by offering products with good quality. We are on a journey to being here for a life time. As such, we ensure that all your needs regarding accessories are met. Thereby, giving more class to your appearance.
Our goal : Making life easy by ensuring you shop for all your accessories in one place. Thus, maximizing productivity and saving time.
Be rest assured of quality products from our company in respects to eyewears, eyeglass holders, belts, bags, wallets, hats and caps for men and women.